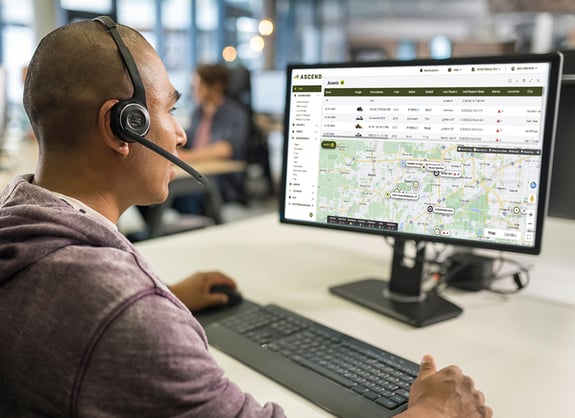 Ask us anything.
Get all your questions answered so you can make the smartest decision for your fleet.
So, what would you like to know?
When it comes to choosing a fleet management platform, what you don't know can cost you. So ask us about whatever will help inform your decision: ASCEND's capabilities, features, pricing, support, getting started … seriously, anything.